Vincent Van Gogh's Starry Night - Locket Necklace
[MEPO03] - €15.00 €13.00
Inspired by one of the most controversial artists of all time.. Vincent Van Gogh. This brass locket features his masterpiece: "Starry Night".

The locket is round and 3cm, necklace is 80cm and enriched by some antique bronze stars and blue goldstone beads. The pendant can be opened and can hold a picture inside.



It's possible to modify the length of the necklace, just ask for it in the "Add Comments About Your Order" Box when you checkout.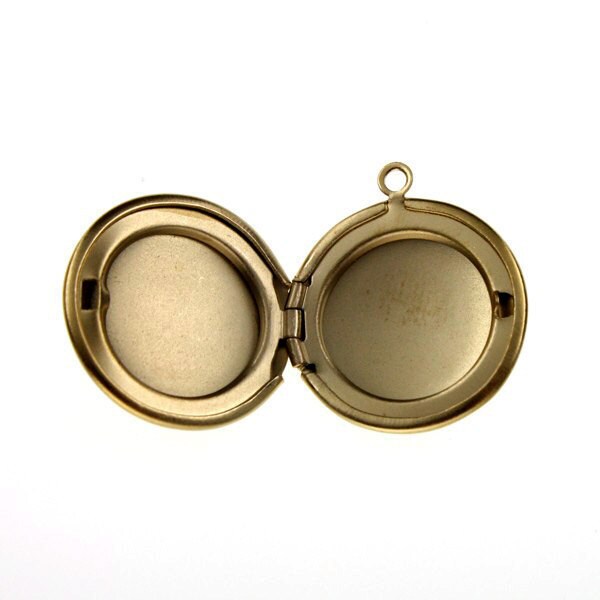 Customers who bought this product also purchased